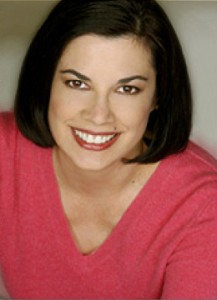 Welcome to my website. I write cozy mysteries set in Florida. My stories contain a touch of humor and a hint of romance, because these are the kinds of stories I like to read. Here you'll find details about my books, reviews, contests, recipes, and more. As a Florida author, the tropical images represent the settings that populate my works. So sit back, imagine yourself in a lounge chair on the beach sipping a rum punch, and explore my world.
If you'd like to be informed about my new book releases, giveaways, bonus content, and events, sign up for my newsletter. Free Book Sampler for new subscribers.
What's coming next? Look for Hairball Hijinks, a Bad Hair Day Mystery short story, and Trimmed to Death, #15 in the Bad Hair Day Mysteries. Writing the Cozy Mystery: Expanded Second Edition is also in the works. August 8th is the large print release for Hair Brained.